We are creators of beautiful products that grow your business
Pirate Labs is the creator of customer-focused products and services, most notably ahoy! Pirate Labs was born out of our own need for developers who evaluated products not just by lines of code, but also by marketing strategies, customer personas, and user experiences. We couldn't find them, so we built a team of them, and now that team brings your projects to life. Whether the website, mobile app, or product you have in mind is your first or your tenth, it's your baby. You deserve to have a product built with your customers in mind from day one.
Find out more about how we can grow your business.
Learn more about our intelligent email platform
(Almost) no robots, just awesome humans
Meet the leadership team that makes your vision come to life
Prior to kicking off any project, we learn your business, the market, your audience, and your goals and create a strategy that fits them.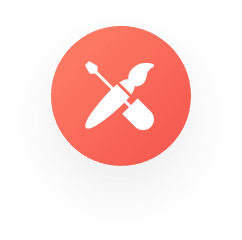 Using the latest in UI/UX design principles, we sketch user flows and create wireframes, interactive prototypes, and ultimately, user-focused visual designs.
The culmination of our hard work together is showcased to the world! Let's make sure it doesn't crash.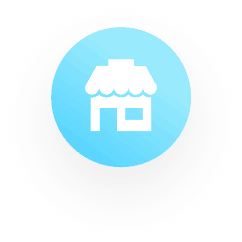 You're stuck with us for life (if you want). We'll help you get your shiny new product in front of the right people and keep them coming back for more.