Every ship relies upon a tightly-knit crew.
Our crew contains UX/UI Designers, Website & App Developers, Copywriters, and Digital Marketers who specialize in Paid Media (SEM & Social Advertising), Email Marketing/Marketing Automation, SEO, and more. You deserve to have your customers in mind from day one.
Pirate Labs is your one-stop source for online marketing success. Ready to learn more?
Psst! We also built an intelligent email platform for ecommerce.
First-class creatives who bring your projects to life
Pull up a chair, grab a pint, and get to know our leadership!
Learn more about how Pirate Labs can help grow your business.
Everything your ecommerce business
needs to succeed, under one roof.
Paid Social
Paid Search
Amazon
Organic Social
Influencer Marketing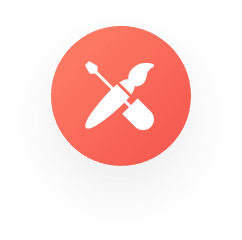 Branding
Custom Landing Pages
Website Enhancements & Mobile First Design
Custom Design & Development for Shopify,
WooCommerce, Magento, & BigCommerce
Fully Managed Email Marketing
Monthly Data-Driven Strategy & Content Calendars
Copywriting
Custom Coded Designs
Sophisticated Custom Automations
Custom Audiences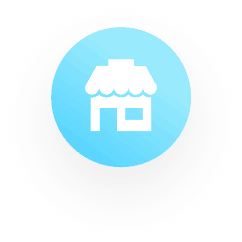 Product Photography
Lifestyle Photography
Videography
Animations
Photo Editing, Resizing, and Retouching