Every ship relies upon a tightly-knit crew.
Pirate Labs emerged from our own need for developers who evaluated products not just by lines of code, but also by marketing strategies and user experiences. We couldn't find them, so we built a team of them, and now that team brings your projects to life. Our small-but-mighty crew contains UX/UI Designers, Website & App Developers, Copywriters, and Digital Marketers who specialize in Paid Media (SEM & Social Advertising), Email Marketing/Marketing Automation, SEO, and more. You deserve to have your customers in mind from day one.
Pirate Labs is your one-stop source for online marketing success. Ready to learn more?
Psst! We also built an intelligent email platform for ecommerce.
First-class creatives who bring your projects to life
Pull up a chair, grab a pint, and get to know our leadership!
Everything your ecommerce business
needs to succeed, under one roof.
Analytics-Driven Marketing
We craft and execute on data-driven strategies for Email Marketing/Marketing Automation, Search Engine Optimization (SEO), and Paid Media. Your ability to profit and scale are everything, which is why Return on Ad Spend (ROAS) is always top-of-mind.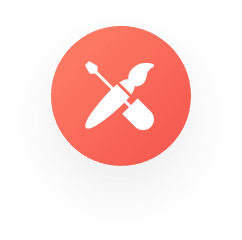 Using the latest in UI/UX design principles, we optimize conversion rates by creating beautiful, on-brand websites and applications that drive sales. From sketches to wireframes to prototyped UI designs, see your vision come to life.
We take a full funnel approach to your digital marketing, from introducing users to your brand, to getting a first purchase, to generating repeat orders.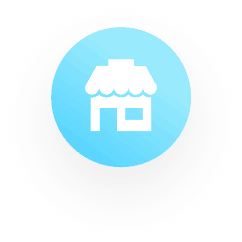 Branding, Content & Merchandising
Your digital presence is your storefront, which is why your branding, photography, videography, copy, and user experience are paramount.